Work from home jobs for moms
If you are looking for side hustle ideas for moms, then you have come to the right place.
As moms, there are some things that we simply enjoy doing and hardly ever get tired of. 
What if we could monetize those things?
Thanks to the internet, you can monetize almost anything you as long as you are ready to put in the work. 
With so many different ways to make money on the side, we really wanted to outline the best possible way of making more income. 
This post was inspired by a mom that was curious to find a way to stay at home but still make extra money to contribute. 
And we realized a lot of you were also asking the same questions:
How can a stay at home mom make extra money?

What are the most flexible jobs for moms?

What kind of job can I do from home with kids?

And what are the top side hustles for moms?
These are all amazing questions and I will be happy to share some great answers to help you get started. 
I know how difficult it can be to work on the side and still look after your kids, but you can do it. 
You just need to find the right job! 

So what are some of the best side jobs for stay at home moms?
Before we get started on the best side Hustle Ideas for moms, we did want you to follow us on our sister Facebook for more awesome ideas on saving or making more money. You can also follow us on our sister Instagram account as we share one for more tips. 
We also wanted to take the opportunity to let you know that we use Affiliate links on some of our blog posts. This means that we could make a commission if you click on an affiliate link and purchase something.
Don't forget to sign up here to grab all free mommy goodies! 
What to consider when looking for side hustle ideas for working moms:
The time you will dedicate to your side hustle to be profitable 

Consider family time to ensure you are not abandoning your family

Think about how much work you need to put into your side hustle
As long as you have a good plan and a daily routine for moms like this one, you should be fine. 
Let's look at some hobbies that can become creative side hustles for making extra income: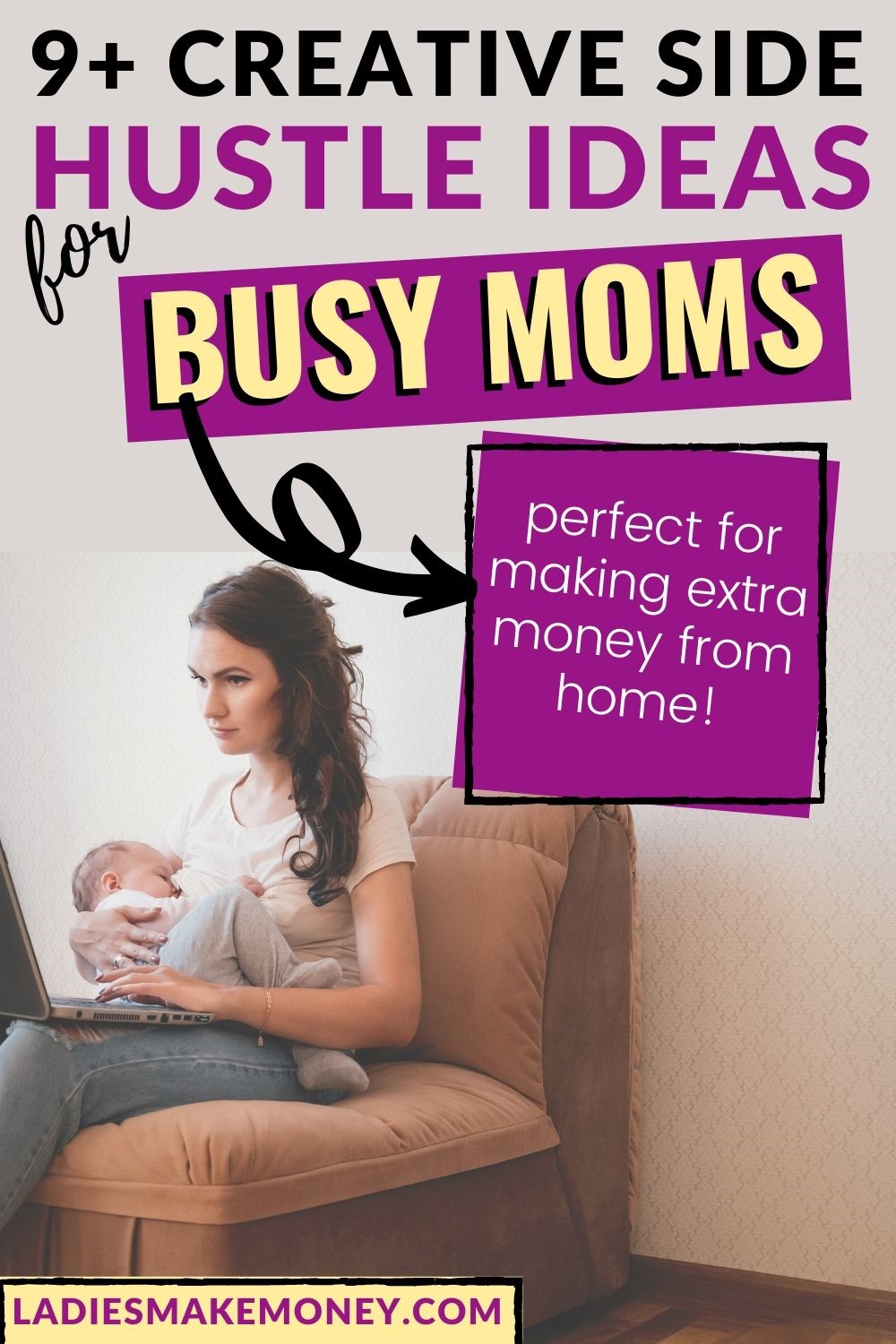 1. Gardening
There are some people who definitely love gardening, just look at all the epic photos on Pinterest.
It tends to relax the mind, provide a sense of responsibility and also satisfaction in the end products.
Whether it be flowers or food, it can be monetized.
If you are thinking of starting a side hustle in Gardening, make sure you love it. 
For flowers, you could sell seedlings or fully grown potted plants. If it is a fruit and vegetable garden, then fresh produce can be sold to gain additional income.
2. Catering
If you love to cook or bake, that is an asset as many people like to eat and we all love variety.
You can utilize your talent by providing food or baked products at special events such as weddings or even by taking special orders only.
You can also specialize in certain areas. 
For example, I know of a mom that only focuses on dessert tables and does this for special occasions. 
You can look into it and charge premium prices for providing dessert and styling the tables. 
3. Affiliate Marketing
Once you have created your own blog which we will discuss in detail below, you now open up the opportunity to recommend the products you use by providing links to them.
So if you are not familiar with Affiliate Marketing, this is when you recommend people products or services you love in exchange for a commission.
Companies and brands will pay you to share their business with people you might know. 
For example, if I went to Buy Buy Baby and really loved a stroller, I could share this with a friend and if they do purchase, I can make a commission. 
You will need to apply to become an affiliate first before you get provided with a special affiliate link. 
This works even better if you have your own platform to promote your favourite products.
I use my blog as a platform.
You can earn good referral rewards when somebody signs up using your unique link from your content on your blog.
I learned everything about making money using Affiliate Marketing from this epic course, now I make a good $5000.00 per month with it! 
4. Freelancing
If you are seeking a way to make some extra money in your free time, freelancing is a good place to start.
It was ranked one of the best side hustles for moms!
You might want to start by first grabbing this free income tracker as freelancing is a very successful side business.
As a freelancer, you can do things such as writing, graphic designing, social media managing, making flyers or brochures, data entry, and website design.
I personally recommend starting as a freelance writer. 
What you will need to become a successful freelance writer on the side:
A niche you enjoy writing about 

A creative portfolio

A list of potential clients

An Income tracker free income tracker

Internet & a computer

Determination
30 Days or Less to Freelance Writing Success is a great resource for all those that are really interested in finding the best side hustle ideas for moms that pay well. 
If you are not really sure what to write about for potential clients, you can start by downloading this free list packed with awesome writing niches and ideas that you can get paid for.
If you are seriously looking for the top side hustle for working moms, this one is the most profitable.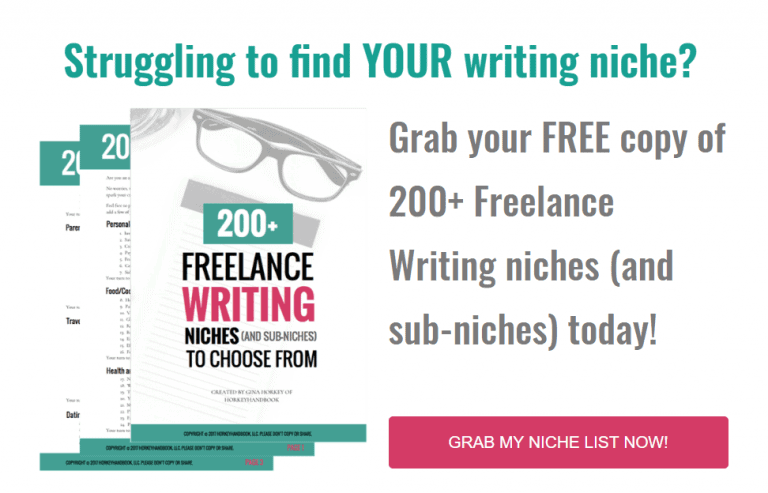 5. Using YouTube
If you are looking for some of the best side hustle ideas for moms, then look no further than Youtube.
It is said that video is the future of the internet, so if you prefer videoing instead of writing, that is absolutely okay.
Sometimes people just prefer visuals overwriting.
If you are interested in learning how to start a Youtube channel, then Gillian Perkins is definitely your girl!
She goes into the 12 steps you need to take to start a successful Youtube Channel from scratch! 
It's possible to build an audience with whatever topic you choose, so decide what you are good at and go for it.
6. Blogging
There is so many amazing side hustle for moms available out there.
Blogging has been by far the most successful venture I have ever started.
As you may know, this is my 5th blog and my other blogs are still very much booming.
Even though it might not take off at once, it is a good way to have a portfolio available for your prospective clients to view or as a well to monetize.
You can start a blog for as low as $3.95 per month with Siteground plus you get a free domain if you sign-up through my sister blog tutorial (Ladies Make Money Online).
Be sure to join the Free How To Start A Blog email course that I highly recommend signing up for if you want faster success! 
Blog Income Strategies Simplified book to see better and faster results. 
You will find explicit details outlined about all the blogging strategies that make me over $5,000 per month with a blog.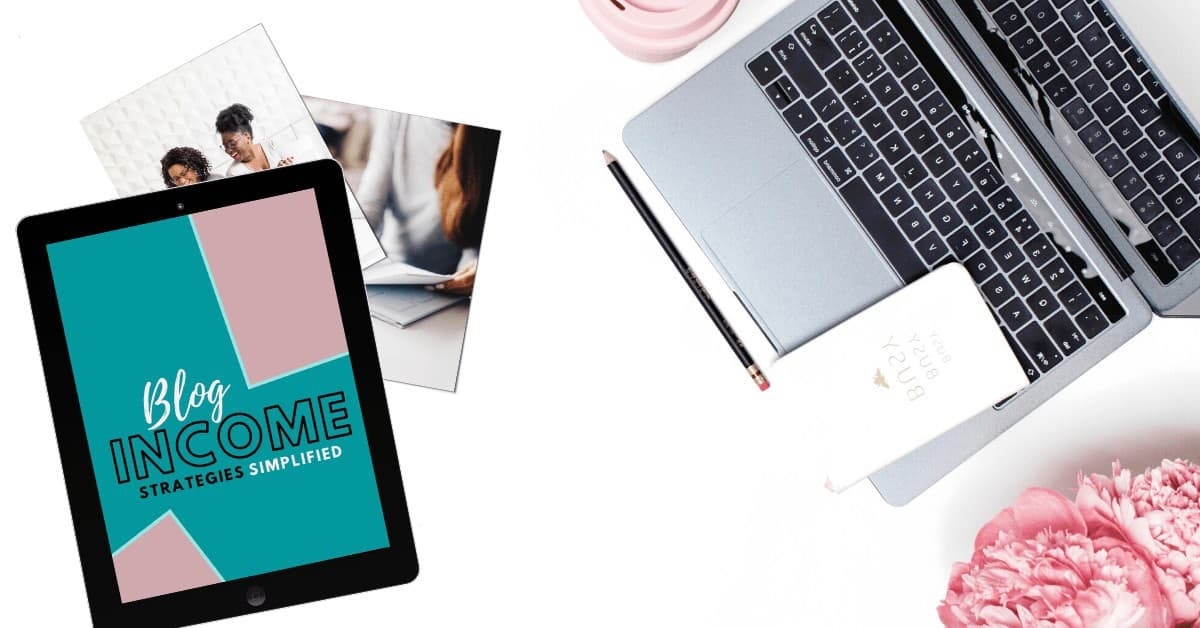 7. Photography
If you are good at photography, that is a great asset to have.
Professional photographers tend to be quite expensive so if you are able to offer your service at a better rate while still providing good services, there would be a high demand.
I never encourage undercutting, but make it worth your while.
I also prefer to hire people that are experienced in certain areas.
For example, you can offer family photo services, newborn photos, or maybe you just do toddle birthday parties. 
The more niched down you are, the more money you could possibly make on the side. 
Definitely look into this side hustle and try to improve your talents as much as you can. 
8. Consider Becoming a Proofreader
If you are looking for the best side hustles for moms that earn extra cash, then I recommend proofreading.
The number of blogs and websites growing every day means there is more opportunity for people looking for editors like yourself. 
Is Proofreading a thing?
If you are great at grammar and love to fix silly spelling mistakes, then proofreading might just be the job for you. 
As a blogger myself, I have frequently used proofreading services for my many blogs and I know of other small businesses and bloggers who are also in need of this service.
Caitlin Pyle who I love and respect was able to make over $43, 000 in her first year as a proofreader part-time!
If you are a mom that is interested in handling proofreading and editing services for these small businesses, then we urge you to get familiar with what is involved with Proofreading.
Read this review, where they share exactly how to make over $40, 000 a year as a proofreader!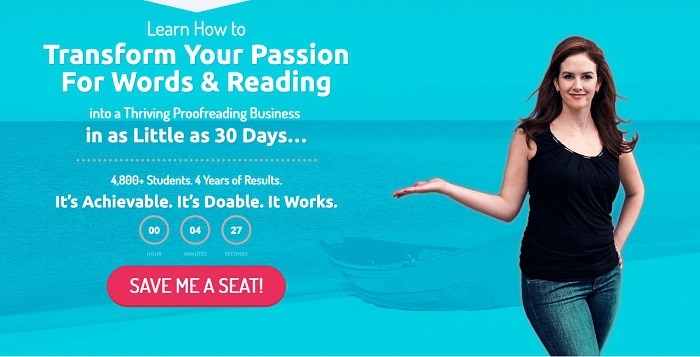 9. Video editing
We have already listed so many side hustle jobs for working moms to help spark your creativity when it comes to making extra money. 
But we didn't want to leave without mentioning this "mom side hustle!"
Just like proofreading, video editing is also a profitable side hustle you can look into.
If you are good at video editing, this is a very valuable asset as the market for videos has grown dramatically.
A wide range of big and small businesses use video as a marketing tool to promote their products and services. This means that video is a big part of their marketing strategy. 
The opportunities vary from creating instructional videos right back to commercials. There is also an opportunity to earn advertising revenue through the use of Google AdSense.
The above-listed options are some very exciting ways to earn additional income from home as a stay at home mom. 
Which of these creative side hustle ideas for moms will you try out today?
Tell us in the comments, we would love to hear from you. 
And if we missed other interesting side hustle ideas for moms or women, please share with us below.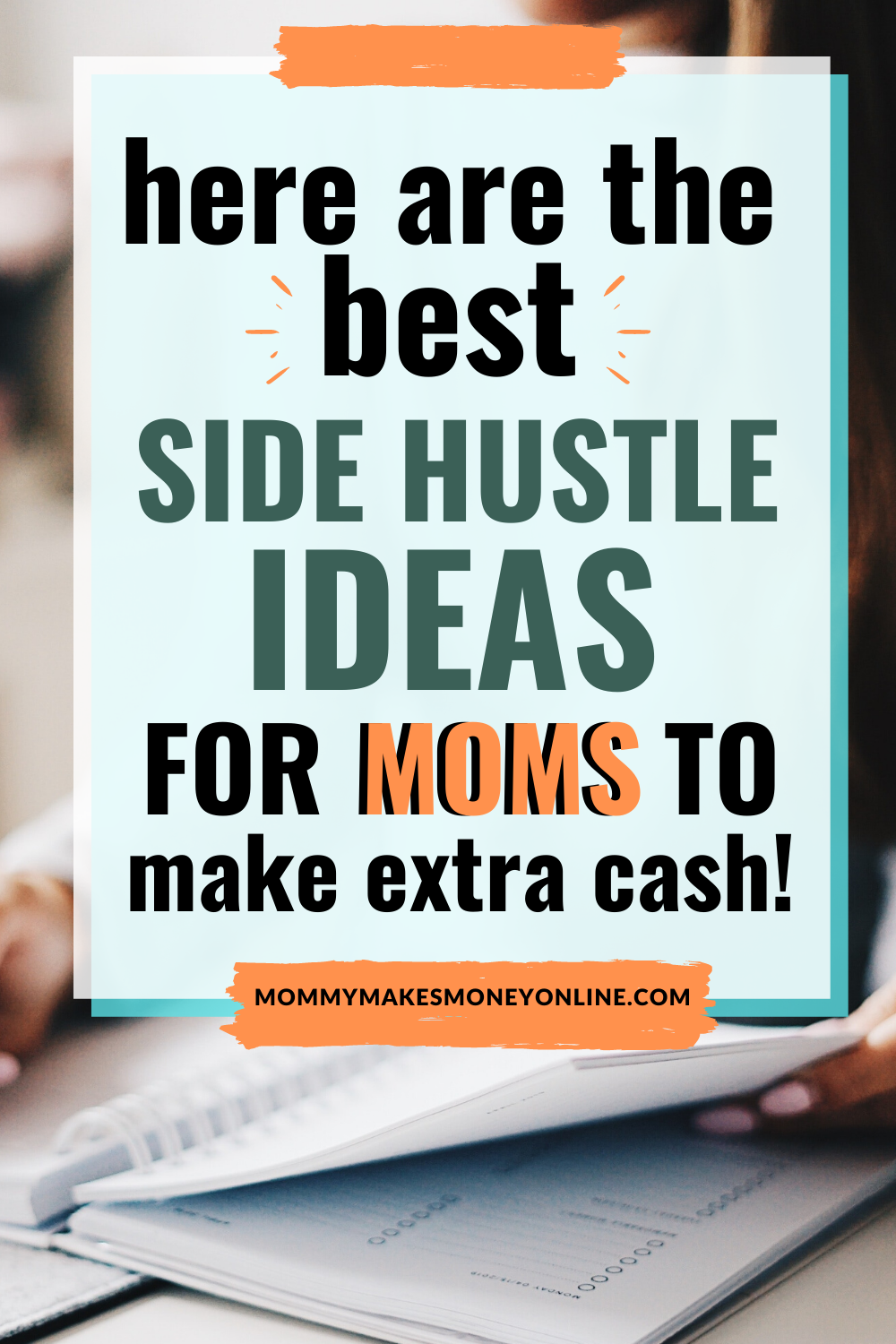 9 Creative Side Hustle Ideas For Moms for Extra Cash