Moms write for us
Thank you so much for visiting our website. And an even bigger thank you for wanting to guest post on Mommy Makes Money Online!
Mommy Makes Money Online is a blog for all types of moms. We cover topics around Making Money Online For Moms, Starting an Carer as moms, starting a mom blog, saving money, mom tricks and tips, healthy mom, lifestyle tips for moms! 
Looking to submit a guest post idea? Please email us over at [email protected]! We definitely want you to do a pitch before writing out the content.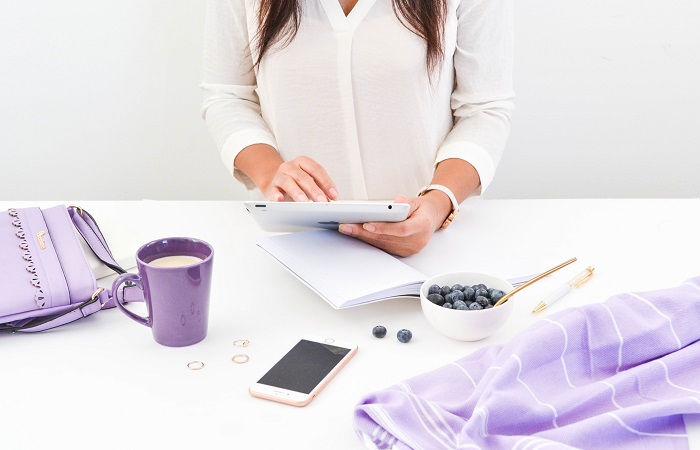 We love and will only publish UNIQUE (never been published) blog posts about:
Saving money tips for moms

Self-care tips for moms

Making Money tips 

Health tips

Personal stories of being a mom
But, any blog post idea that is helpful for moms is welcomed as long as it fits the theme – don't be afraid to pitch, we want to hear from you.
Note: not all blog post ideas will be approved, but we will be able to counter you a topic if you are still interested.
When you guest post on Mommy Makes Money Online, you will get:
An author bio promoting your blog, social media profiles and/or products (Here is an example)

You will get an author bio 

Promotion on our social media profiles

A brand new audience for your blog

Potential traffic from our blog

Experience writing high-quality blog posts

We might also link you to our sister blog – Ladies Make Money Online
Write a blog post for Mommy Makes Money Online
If you are considering writing for our mom blog, here is what you need to know.
All guest posts should be at least between 1,000 – 1, 200 words and offer extreme value.
How To or List titles –  ALL headlines should either be a list post or How To.
Use subheadings – H2 or H3 withing your content 
No affiliate links – Sorry, we don't want pure marketers coming here thinking it's a free-for-all
Link to only your site or reputable sites – It's okay to link to a freebie of yours (Keep links to a minimum)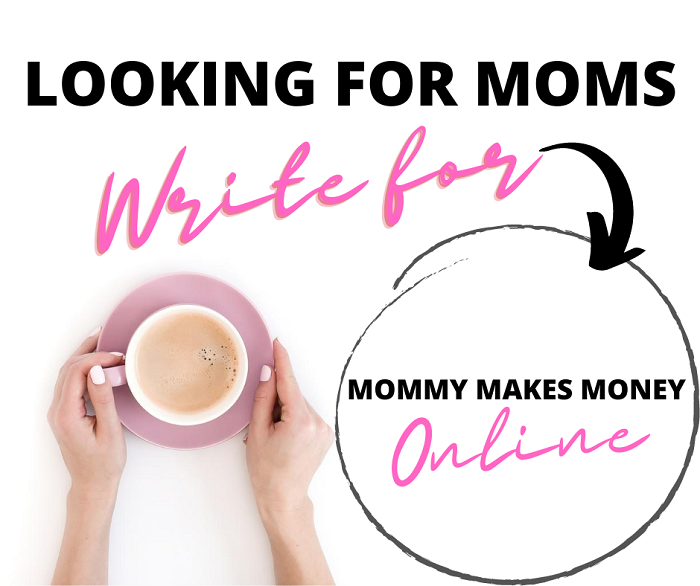 How Do I Submit My Awesome Blog Post Idea?
Please send your idea via email to [email protected] with your blog post ideas for review (at least 2-3)
If approved, we will give you access to the WordPress backend of Mommy Makes Money Online.
You will be given a user profile and your own password to login.
You can paste your post or write your post in the back-end of our blog Mommy Makes Money Online. 
If you would like to contribute again, simply login and provide another post for review.
Depending on the amount of submissions, your posts will be published 2-6 weeks out – Have patience.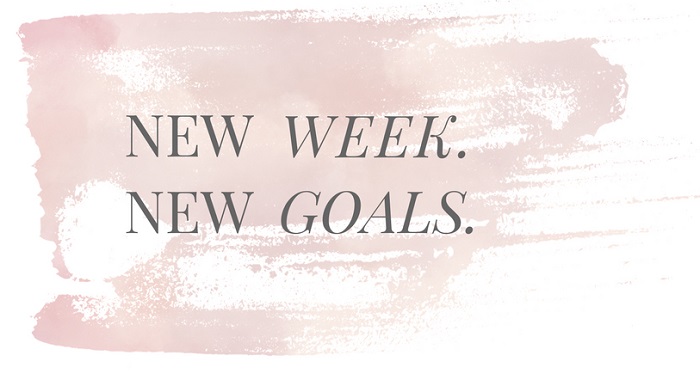 What Happens After I Guest Post?
When your blog post is published on Mommy Makes Money Online, go ahead and share it on all of your social media profiles.
This will help you grow your brand, audience and traffic as well as your credibility in your blog niche.
We will also promote your post on our social media profiles.
Please DO NOT copy your blog post and publish it on your blog or another blog.
You retain all rights to your content, but if you decide to publish it on another website, unfortunately we will have to unpublish it from our site.
This is to avoid having duplicate content out there and can confuse the search engines and benefit neither of the blogs.
If you enjoyed guest posting on Mommy Makes Money Online, we would love it if you guest posted again. If you guest post at least 2 times, we will highlight in a special way by upping how much we promote your post!
Share your advice, tips and inspiration with other moms who are just like you.